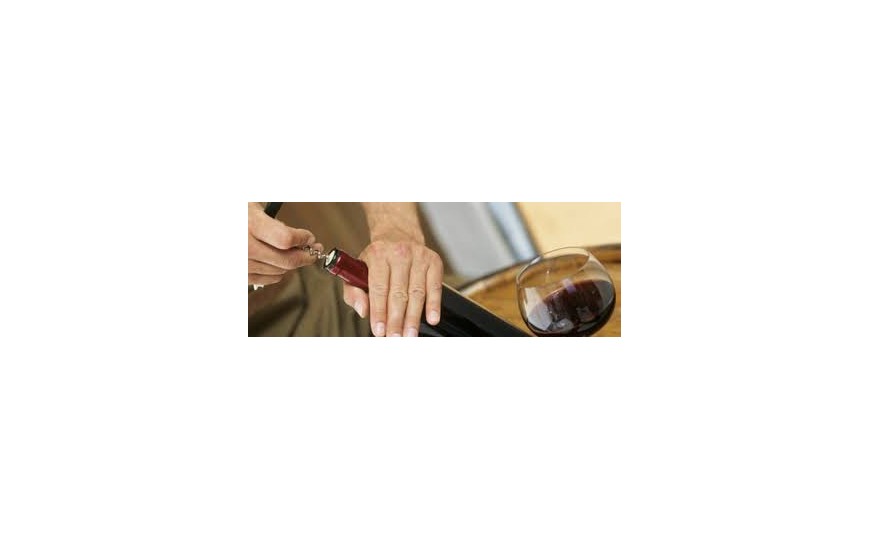 The 5 good reasons to eat cheese.
1 / It's natural!
Made from milk, ferments and salt, cheese is a simple, authentic and natural food. The little story says that it would have been invented a long time ago, quite by chance. A traveler carrying milk in a skin gourd would have discovered (and appreciated) the fermentation of his drink under the effect of heat: the cheese was born! Since then, the manufacturing methods have evolved and diversified ... But the principle and the basic ingredients remain the same, for our greatest happiness.
2 / It's delicious!
There is something for everyone. In France alone, there are a variety of 1,200 cheeses.
In addition, it is a versatile culinary ingredient that is used in the composition of gratins, salads, sandwiches, soup, savory pie, pizza, fondue, dough ...
3 / It's a very good excuse to drink wine!
As Hemingway said "Paris is a party", the cheese too. You can create a real moment of conviviality and unique gourmet tasting.
Rare are the dishes that you can have fun with any kind of wine, beer, chocolate, dried fruit, honey, bread, jam ...
It offers endless taste combinations!
4 / It's good for your health!
A substitute food for meat, cheese is very rich in calcium. 30 gr of emmental provides 335 mg of calcium which is as much as 4 kg of meat.
It's important for our cells, bones and teeth.
5 / It's easy!
You are an expert and choose from our selection of cheese.
You need help to compose your set and we assist and advise you throughout your navigation on From Paris or during your visit to the Lab.
You compose your set, we deliver to you.
You just have to open the box to enjoy yourself.